AIM BRITZ
A Dream that you can build with us
We give the best education opportunities in UK to Indian students
International education hub for more than 100 years
Easy visa rules for international students.
Diverse range of courses
No permission required from the job centre for International students
No IELTS Required
STUDY ABROAD CONSULTANTS IN THRISSUR
The Uk is a lord in many areas of education including; medicine, engineering, arts/science, management, etc. The UK's reputation and legacy as a global centre for scientific research attract some of the world's most brilliant minds. Aren't you keen on having a real impact on your future? How about a degree from a top UK university? Over 600,000 international students each year change their lives at the top UK universities. If you wish to attend top universities in the UK, then Aim Britz is a prestigious venture. We are one of the top study abroad consultants in Thrissur, guiding students from all over the world to study abroad.
Thousands of courses are available at hundreds of universities in the UK, so students have plenty of study options. How do you get started? From choosing a university to applying for a scholarship, as the best overseas education study in UK consultancy, we're here to help with all the practical information. 147 universities with high standard amenities are associated with us all around London, making us the leading overseas education consultants in Thrissur. The responsibility of carrying out application procedures, processing visas, and making travel arrangements for our candidates extends throughout their stay at the destination. Aim Britz, prime overseas education consultants in Thrissur, we have a team of well-trained professionals in London who take care of and guarantee a homely feeling towards our candidate.
Career counselling
Predeparture Briefing
Scholarship Guidance
Visa assistance
Education Loan
Admission Guidance
Free Dependent and child visa

Airport Pickup

Accomodation Assist

Partime Assist
Financial Assist
Work Permit Conversion
PR Assist
24/7 Uk Helpline

Aim Britz exclusive overseas education consultants in Thrissur; Get Admit from UK's Top Universities!
Studying abroad should be open to every student who wants to maximise his or her academic potential. As the best overseas education study in UK consultancy, our mission is to maximise human potential and create opportunities for personal growth and global understanding through internationally accredited education and cultural exchange. Many people believe that IELTS is a prerequisite to studying abroad. Does the UK accept non-IELTS students? Yes, absolutely. A number of UK universities offer alternatives to the IELTS test for those who have not taken it. As prominent overseas education consultants in Thrissur, the Aim Britz team will walk you through the entire process. Students and parents entrust us to provide quality Overseas Education that meets their needs, and our business philosophy is to build a reputation for being responsive to their needs. When you are considering studying in the UK, IELTS, visas, and scholarships are the most concerning subjects. Don't worry, we've got you covered. Taking courses in the UK can be affordable if you plan well in advance. British colleges and universities offer a variety of scholarships you can apply for before deadlines.
International students who demonstrate merit and need financial aid can apply for partial or full scholarships, depending on their criteria, course, and institution. We at Aim Britz, leading overseas education consultants in Thrissur offer unique resources that guide students step-by-step through the scholarship application process. Using a systematised approach and a network of universities, we help students with their scholarship applications.
Top Universities in UK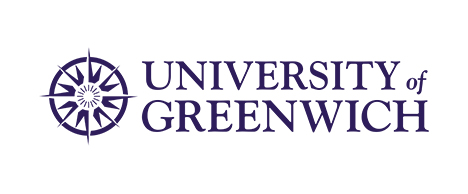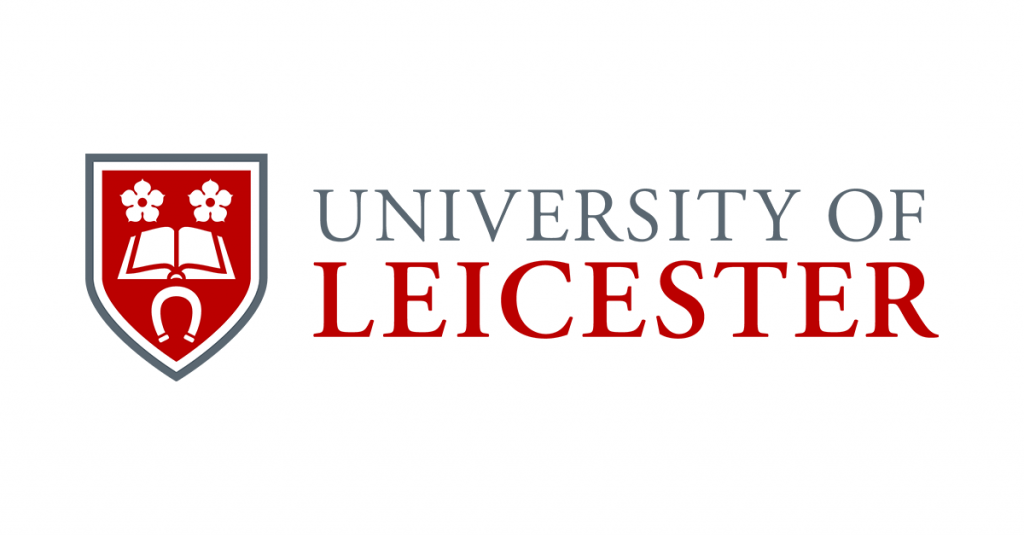 What Our Students Say
" It was a great journey with AimBritz throughout my admission process "
" Aimbritz help me out to get into my dream building "
" AimBritz helped us in finding partimes and accommodation even though we are not their candidates. "
Study in UK with someone who knows the way!
You will be able to make the right decision relating to pursuing international education through our services. Aim Britz, the best overseas education study in UK consultancy, has been giving quality pieces of training administrations to many students each year. It's not shocking that Aim Britz is known and respected by both students and parents for its commitment to supplying updated data regarding students' hopeful overseas studies.
Thinking about a better future? Make it happen by studying in the UK with Aim Britz, prominent overseas education consultants in Thrissur! We support you well beyond the acceptance letter. Our assistance will continue even after you arrive in your new country.