AIM BRITZ
A Dream that you can build with us
We give the best education opportunities in UK to Indian students
International education hub for more than 100 years
Easy visa rules for international students.
Diverse range of courses
No permission required from the job centre for International students
No IELTS Required
Why Study in United Kingdom?
United Kingdom is known for it multicultural society with rich diversity of culture, language.
International students are allowed to work 20-hours per week.
Part time and full time job support.
2 years of stay back for UK.
Career counselling
Predeparture Briefing
Scholarship Guidance
Visa assistance
Education Loan
Admission Guidance
Free Dependent and child visa

Airport Pickup

Accomodation Assist

Partime Assist
Financial Assist
Work Permit Conversion
PR Assist
24/7 Uk Helpline

Why Choose Us
Aim Britz is a trusted UK University Partner who have dedicated approach towards the welfare of the students and acts as a bridge between the institutes and prospective students. Our international education consultants will ensure you to find a right course and university in UK. We the finest UK study abroad consultants in Kerala `offer a golden opportunity for students to study in UK without ILETS and with low tuition fees.
Most Popular Courses
Business and Management
The area of study that prepares you for work in planning, management, and analysis of a commercial firm. We assist you in finding your place in the corporate world with degrees from top-tier institutions.
Apply Now
Computing and IT
A highly recommended professional field that deals with computer science and information technology makes you the next IT professional. Get your IT and computing degree from a reputable institution in the UK to keep on top of this rapidly expanding field.
Hospitality and Tourism
The area of study prepares you for jobs in a range of hospitality and tourism industries. Secure a spot at the top UK institution to increase your chances of being hired by reputable businesses.
Engineering
Engineering is one of the academic specialisations that Indian students most frequently choose. Complete your engineering degree at one of the best UK institutions.
Healthcare and Social Work
Study healthcare and social work at a reputable UK institution. We assist you in accomplishing it.
Nursing
Pursuing a career in nursing is equivalent to committing your life to care for others. We assist you in completing a nursing degree from a prestigious UK university.
Top Universities in UK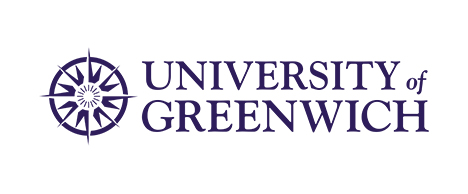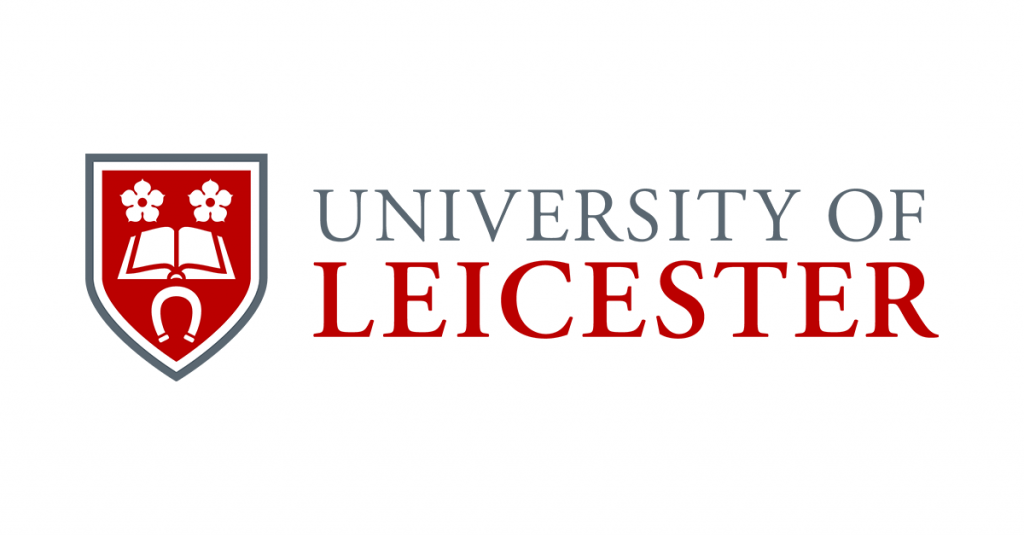 What Our Students Say
" It was a great journey with AimBritz throughout my admission process "
" Aimbritz help me out to get into my dream building "
" AimBritz helped us in finding partimes and accommodation even though we are not their candidates. "
Frequently Asked Questions
Aim Britz is one of the top Study Abroad consultants in Kerala that guides and consults students all around the globe. We offer a great opportunity for students to study in UK without ILETS and with low tuition fees.

The UK is quick arising as perhaps the most popular study destinations for education in the world. Recently 2-year post-study work visa in UK grow the open doors for capable Indian students to build successful careers. There are lot of different variables to choose UK, like unparalleled academic, professional skills with an unforgettable cultural experience.

How much does it cost to study in UK?

The undergraduate and graduate degrees generally range from $10K – $15K. Even they allow to pay around 65% of fees before visa and rest you can pay after reaching UK within certain duration.

Can I study in UK after 12th?

Completing your education in the United Kingdom after 12th can prove to be immensely beneficial for your career. First of all, the international exposure that you will get by studying in one of its world-class institutes will help you stand out from the crowd.

Can students work during studies in the UK?

All students with Tier 4 visa are allowed to work for 20 hours per week during an ongoing session and full-time during vacations.